This is a pic of a rescued Pitbull that was our house family pet that will be very missed.
She was loved and the best dog ever, she did 10 tricks and was very smart and always wanted to learm more.
Brenda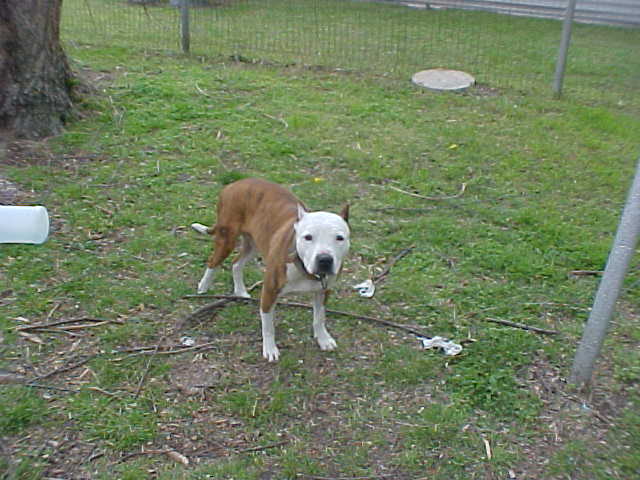 R.I.P.
Deacon Past away in July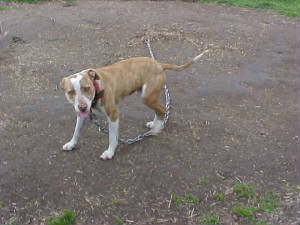 We will miss him alot!
THIS WONDERFUL, LOVING, VERY SMART ,SWEET GIRL , And A Good Boy
THIS IS THere PAGE THAT They DESERVE!!!****